Here I will post everything you need to know.
To start with, here is a fact profile of the town of Killeen:
Population: 1200
Industries: Packing and shipping of agriculture products.
Workforce: 400
Killeen railway station, property of Santa Fe Railway: 50.
Packing factory, property of Howard&Smith Packaging – 200.
Services (retail trade, education&healthcare) – 60.
Unemployed: 90.
Religion:
70% Baptist and other Protestant
30% Catholic, mostly pro-separation
6 churches: 3 Baptist, 1 Methodist, 2 Catholic.
2 schools, of which one parochial (Baptist), 1 municipal.
No organized medical care, several general practitioners both self-employed and company-hired.
Law enforcement:
Local police force – 20.
Pinkerton Agency Texas division security force (employed by Howard&Smith) – 10.
Politics:
Mayor – Jonathan Woods, 55, Democrat, Spanish War veteran.
Town Council membership: 6 Democrat, 3 Conservative, 1 Workers.
Democratic left wing leader: Ashton Clayton, 40, school teacher.
Conservative leader: Bill Seymour, 48, Howard&Smith factory manager.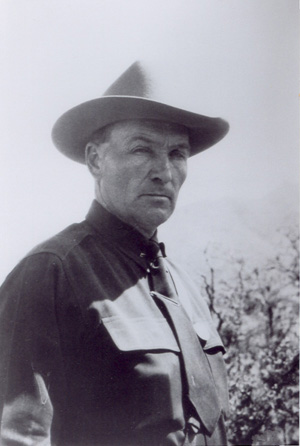 Workers leader: Al O'Leary, 59. Immigrant, union activist, railroad engineer.
1928 election results:

55% Democrat.

29% Conservative

16% Workers

Since 1930 the town has experienced a rapid leftward shift.

1930 Senate Election vote split:

45% Democrat

20% Conservative

35% Workers

Active Unions:

American Railway Union (membership: 40, leader – Al O'Leary).

Southern Packers' Union (membership: 80, leader – Henry Brian, worker)

Agricultural Workers Organization (membership and leaders unknown, existence only rumored)

__________________