Jones
: Local boxing / hand-to-hand champion. Fights in both legal and underground fights.
Ruphus Laro
: Human, Male, Cleric 2 (St. Cuthbert)
Painted face lady (Member of the Last Laugh)
: How does she know Ayden?
Officer Leland Warden
: The guard officer who Allegedly beat the young boy to death for splashing him with mud accidentally.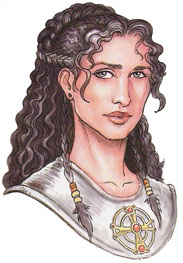 Jenya Urikas
: Acting High priest of the Church of St. Cuthbert.
Fellian Shard &
Fario Ellegoth
: Half-elf investigators.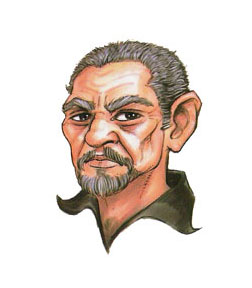 Keygan Ghelve
: Local locksmith and shop owner.