Award-winning publishers have donated their amazing work to help
support our drive
(thank you!). Here's what every drive participant who donates $10 or more through
our team page for the Brain & Behavior Foundation
OR who adds
a full year CS
to their account this December (either by purchasing a CS for themselves or if they receive one as a gift) can get:
Grand Prizes - for the TOP SIX DONORS ONLY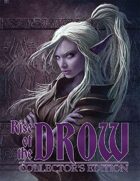 AAW will send a hardcover copy of "Rise of the Drow: Collector's Edition" (MSRP $129.99) to each of the six highest donors to charity on our team page! Check it out!
$60+ in prizes for EVERY donor!

A PDF or VTT (your choice) copy of "Under the Harvest Moons" (JUST RELEASED) from Underground Oracle!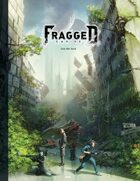 A PDF copy of the Fragged Empire Core Rules (1st edition) from FraggedEmpire.com!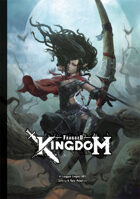 A PDF copy of Fragged Kingdom from FraggedEmpire.com!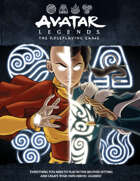 A 15% off coupon for Avatar Legends the Roleplaying Game by Magpie Games!

A free one month subscription at AAW Games!

A copy of the Baudelaire Big Bad PDF from Hit Point Press!

A PDF copy of the Spelljammer 5E rules hack produced for the Astral Agents in Boats Podcast!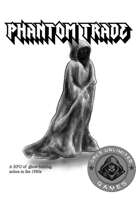 A PDF copy of Phantom Trade from Orcs Unlimited!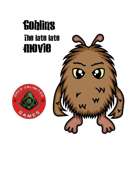 A PDF copy of Goblins the late late movie from Orcs Unlimited!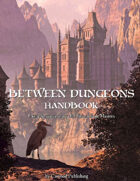 A PDF copy of "Between Dungeons Handbook" from Cawood Publishing!
* I will be sending out a survey to donors a few times during the drive. Filling it out is entirely optional, but receipt of some prizes (including the grand prizes) will require email and mailing address information. Some prizes will be awarded during the drive (e.g. the coupons) and others at the end when a full list of winners can be compiled and sent to the prize donor.
Have fun!