Imagine a world of steam engines and gaslight in which a one-eyed despot rules supreme.
Characters include:
The Empress
Ace
Kings
Queens
Jacks
Apostles
Prophets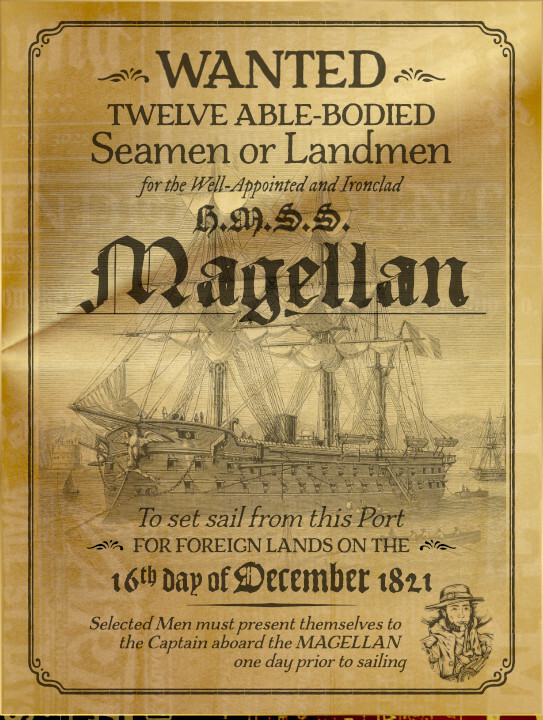 Thanks for reading this small contribution to the world of fantasy fiction. In 2019, I embarked on an adventure, creating the world of
Empress
. Little did I realize how much polishing of pixel and phrase it would take before I felt satisfied! Please let me know what you think of these little vignettes, and whether you'd like to see more text or art in this setting. I've a folder full! Appreciate it.